She broke out Anna Maria Psycharaki watching the statements of the 25-year-old Emilia in My Style Rocks.
The impressive contestant announced her participation in the fashion show, stating in her biography that she was born and raised in Voula, and now divides her time between Greece and Miami.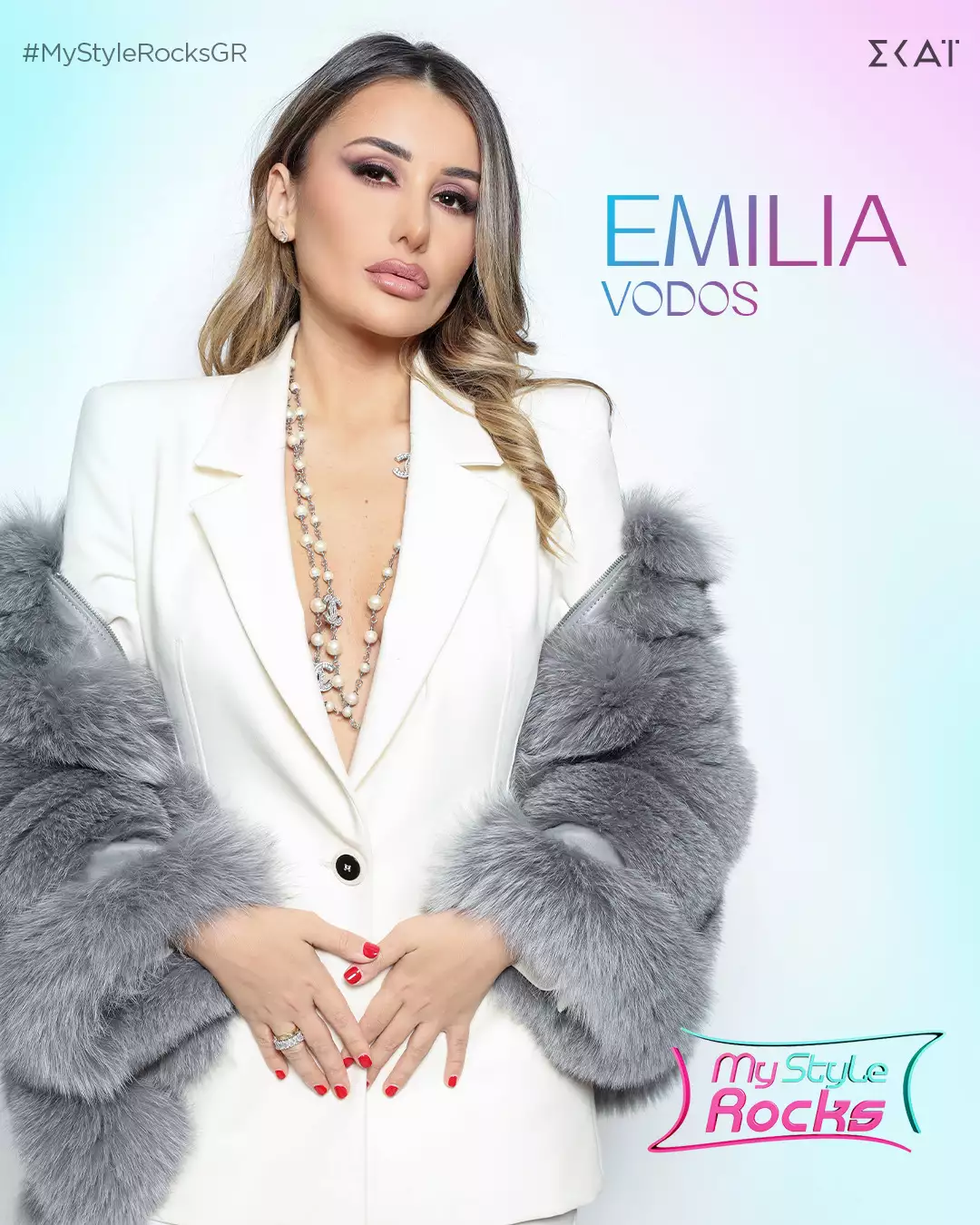 However, in the last few days there have been several comments on social media that raise questions about her origin. The winner of Big Brother, Anna Maria Psycharaki via twitter, breaks out for Emilia from My Style Rocks stating that she comes from Albania.
"Put it together honestly girl you are from the other side ie Albania that you are ashamed to say and in general it is unacceptable not to say your origin better than where you came from. What an indomitable duck You are. Who do you think You Are
How do you speak like that; XOU XOU", wrote Anna Psycharaki.
Collect her sincerely
Girl, you are from elsewhere, i.e. Albania
that you are ashamed to say it and generally unacceptable not to say your origin
to go back better than where you came from
What an unfathomable duck You are
Who do you think You Are
How do you speak like that
XOU XOU #mystylerocksgr pic.twitter.com/nMUxoN4fwZ

— ANNA MARIA PSYCHARAKI (@Anamariapsychar) January 20, 2023