She spoke about her personal and professional career Mara Zachareas invited to Grigoris Arnautoglou and to The 2Night Show.
The presenter addressed the interview, which was taped before the news of the death of Mara Zachareas' father.
"From the interview until today, the death of her father intervened (…) I want to express my condolences to Mara Zacharias, to the whole family. It is these strange games that life plays and it is understood that we did not refer to such a subject. Basically, Mara is in good spirits and in good spirits and I'm sure now that she's going through some difficult times." said Grigoris Arnautoglou before the screening of the interview.
The acclaimed journalist and presenter of the Star's news bulletin went into personal confessions, from her first television appearance to 30 years of marriage.
The first meeting with her husband, Thodoris Rosopoulos
Mara Zacharea described the moment when she met Thodoris Roussopoulos for the first time, when she asked a colleague to bring them closer.
"We have been together for 30 years. The first time I saw him in person was in a news report. At the then offices of the Coalition of the Left in Omonia. I had seen him on TV and I liked him (…) I was with Eleni Kalogeropoulou, who was crying at the time because she had broken up with someone else who is also a journalist, she was bent over and couldn't see. "Suddenly, I see Theodore on TV and I start to shake her and tell her "wake up Eleni", I wanted her to tell me who he is", he said initially.
He added: "I had come from England, where I did a master's degree and I was in journalism for a few months and I didn't know many people and I said to her: "My dear Helen, do you know this person? I know him, he is my friend Theodoros, let me know him because I will marry him", said Mara Zacharea who was fascinated by the first meeting with Theodoris Roussopoulos.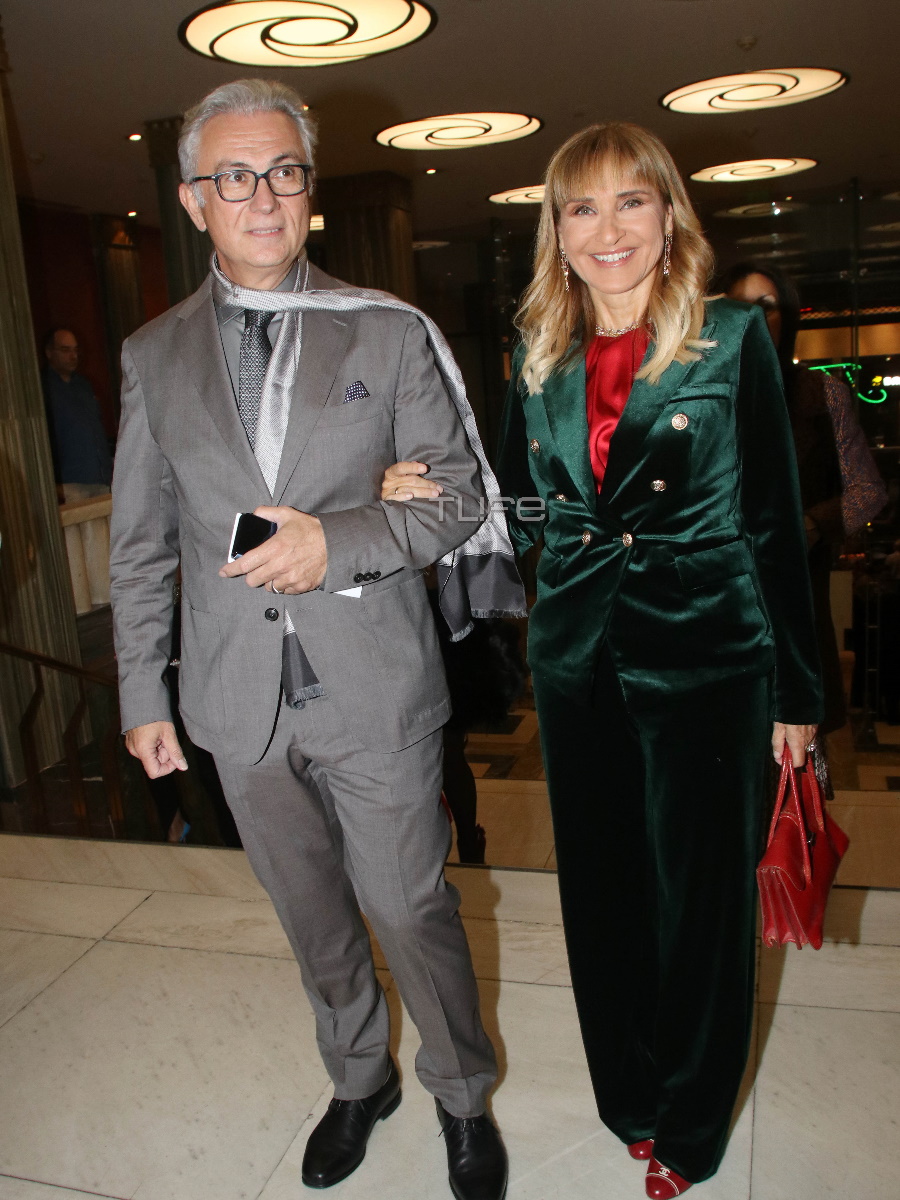 Mara Zacharea for her children
In another part of the interview, Mara Zacharea talked about the first years with her children, where she admitted that she was a little more strict with her son.
"What I have come to understand is that there is no one correct recipe. She might be a stay-at-home mom and she's not happy, so the kid will pick up on that. But she can also be a mom who is absent for several hours, but when she is with her child, the time is quality, so this will have a good effect", she initially said, since as she admitted, she was absent for several hours due to her professional obligations.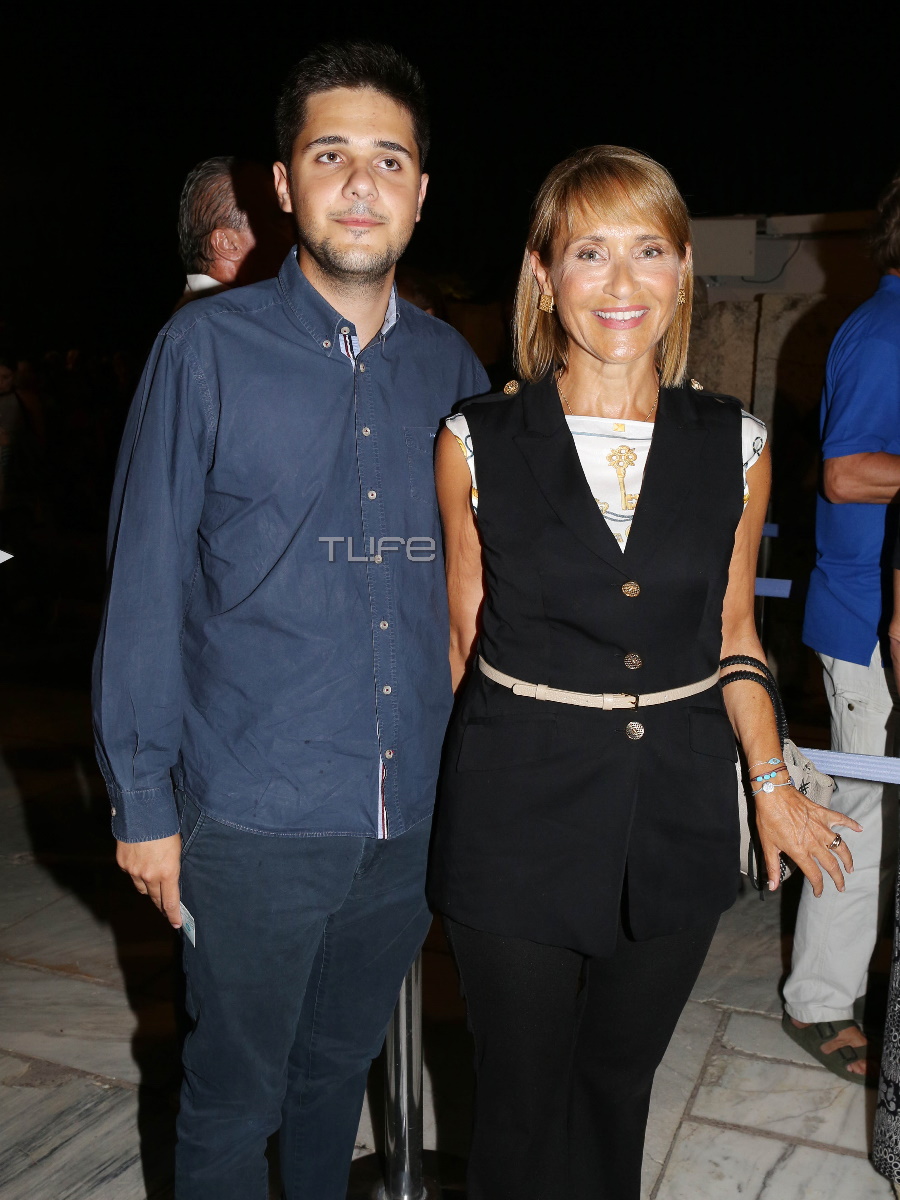 And he admitted: "I was stricter with my son, with my daughter, because she was younger, she was a little girl, I always felt her more vulnerable, I had her more relaxed. My son has received more strictness than I have. He was normal as a child, now that I think about it I overdid it a little"Mara Zacharea confessed as a guest of Grigoris Arnautoglou and The 2Night Show.