They made their first joint public appearance after the birth of their daughter on the evening of Monday 23/1 Dimitris Makalias and the Antigone Psychrami who were at the Pallas Theatre.
The couple attended the official premiere of the play "The Madman of Sagio".
His camera lens TLIFE was there and captured some images of the couple's first public outing after the arrival of their second child.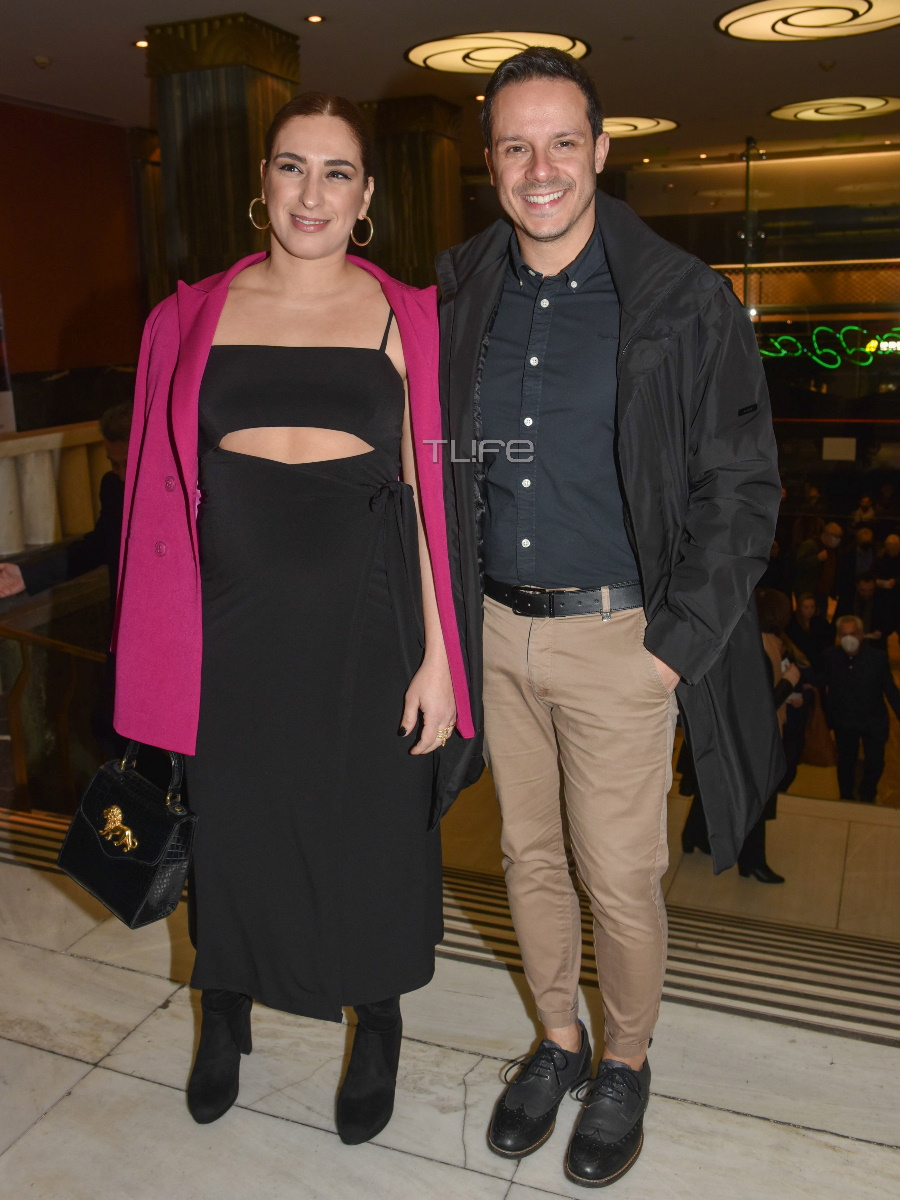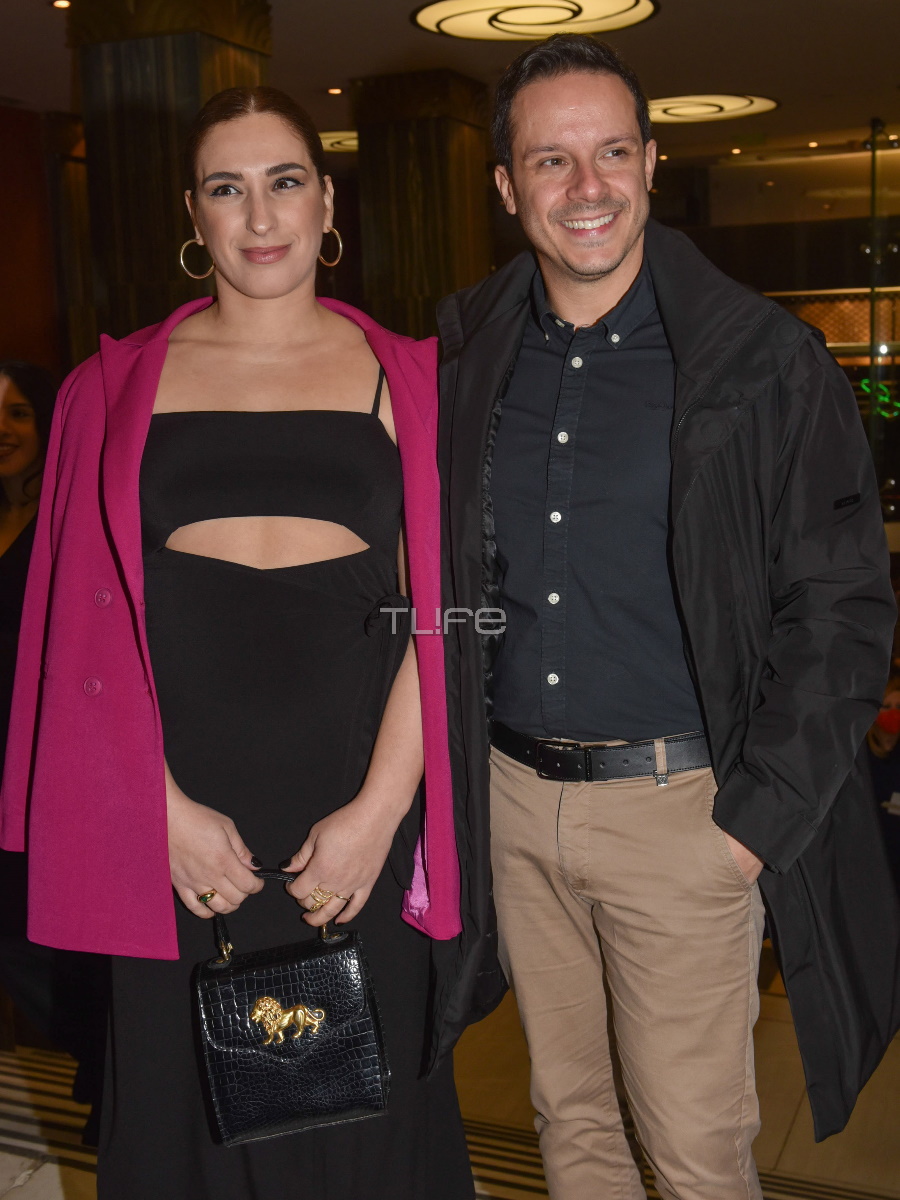 The couple's daughter, who is the family's second child, came into the world last November to complete their family happiness, alongside their son.
"My love… Let's always look into each other's eyes and tell each other everything. There are no words to describe it. In the end, there is always room for ever greater emotions… 41 years later I am returning to the hospital where I was born to give birth to our daughter. Thank you all so much for everything! This maternity hospital is the ultimate experience" were the words with which Dimitris Makalias had accompanied the first post with his newborn daughter.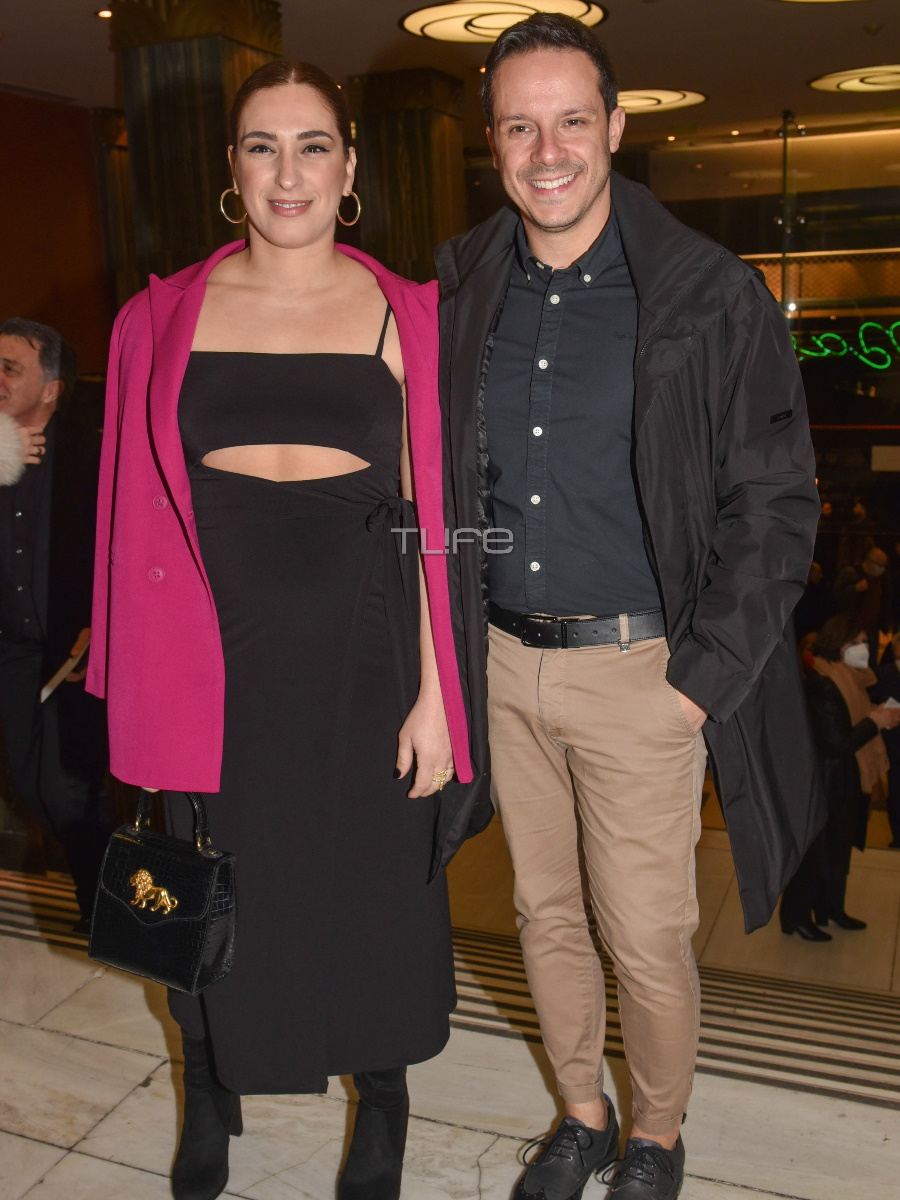 Photos: Petros Hontos