A large number of famous people attended the evening of Monday 23/1 at the Pallas theater in order to watch the official premiere of the play "Sagio's Madness" starring: Elisavet Konstantinidou, Athina Economakou, Nikos Moutsinas, Yannis Siamsiaris, Kostas Kazakas, Christina Tsafou, Stella Ghika, Stathis Mantzoros, Georgia Kallergi, Prodromos Tosounidis, Efthymis Georgopoulos, and Makis Patelis.
Among the famous people who attended was Sakis Rouvas with the Anna Vissi. The two domestic stars who have carved a bright path over the years, are known to maintain mutual appreciation and respect for each other.
After all, the two have in the past given the audience unique moments with their collaborations which have left their own history in night Athens.
The last collaboration of Sakis Rouvas and Anna Vissi took place in October 2010 and even though 12 years have passed since then, their relationship remains excellent. This is something that can also be seen from the way they reacted when they met each other. The two stars did not hesitate to be photographed hugging in front of the photographers, posing with their brightest smiles.
See the photos obtained for TLIFE by Petros Hontos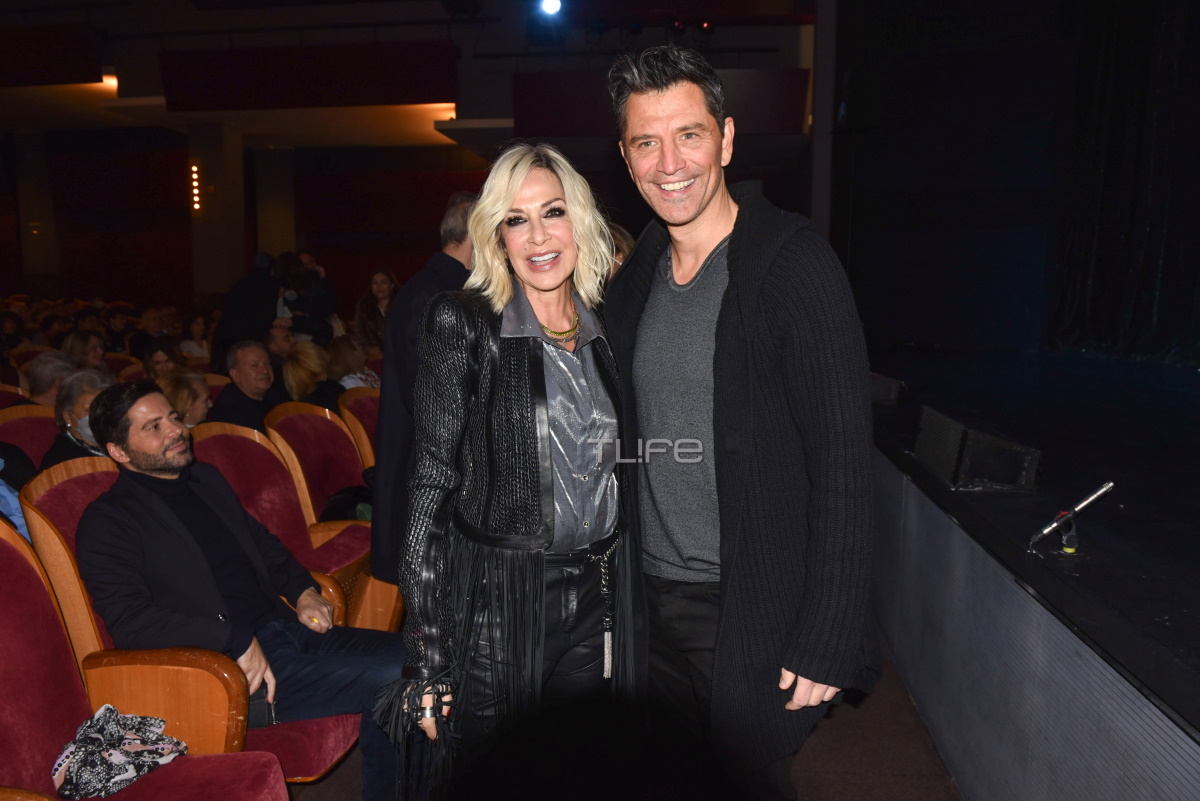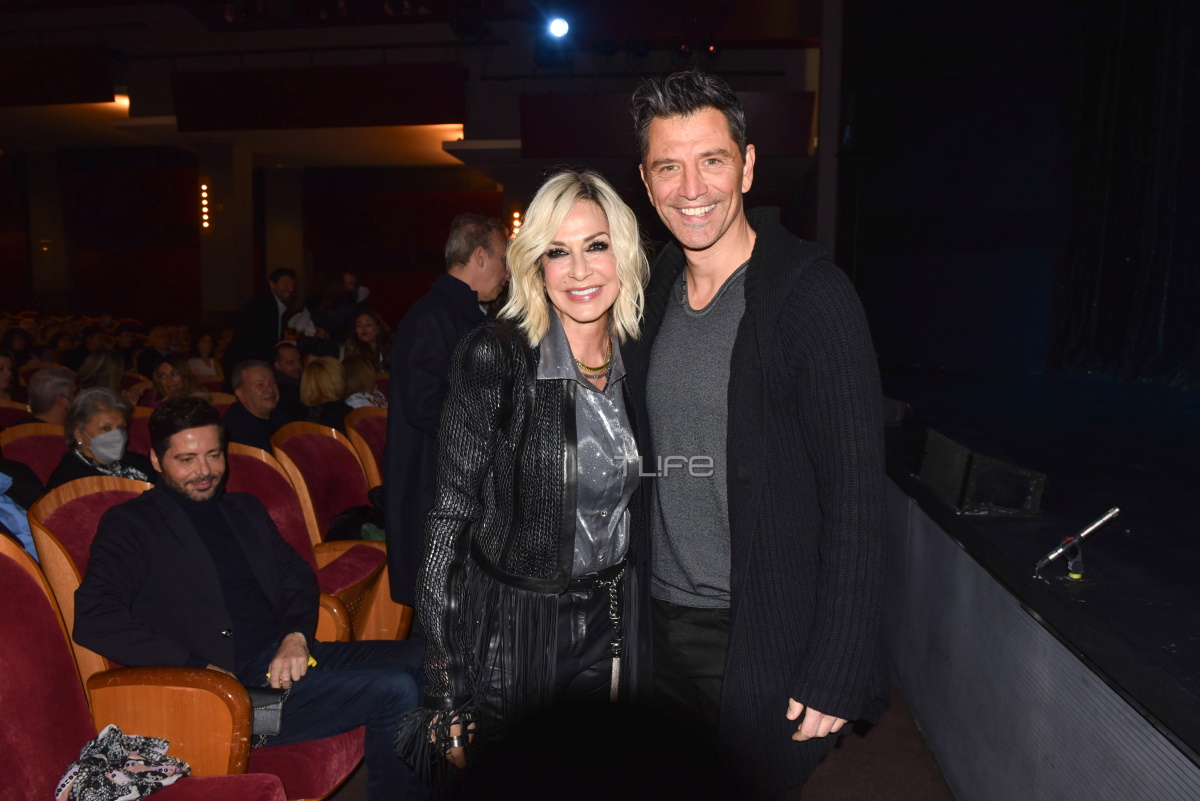 Photos: Petros Hontos