THE Annita Pania and Ilias Psinakis premiered on his late night slot Mega with the show "Mercy".
Just before welcoming their first guest, Anthony SchroeterAnnita Pania wanted to test Ilias Psinakis for their collaboration, bringing a lie detector to the set, which revealed on air the great truths and lies of Ilias Psinakis.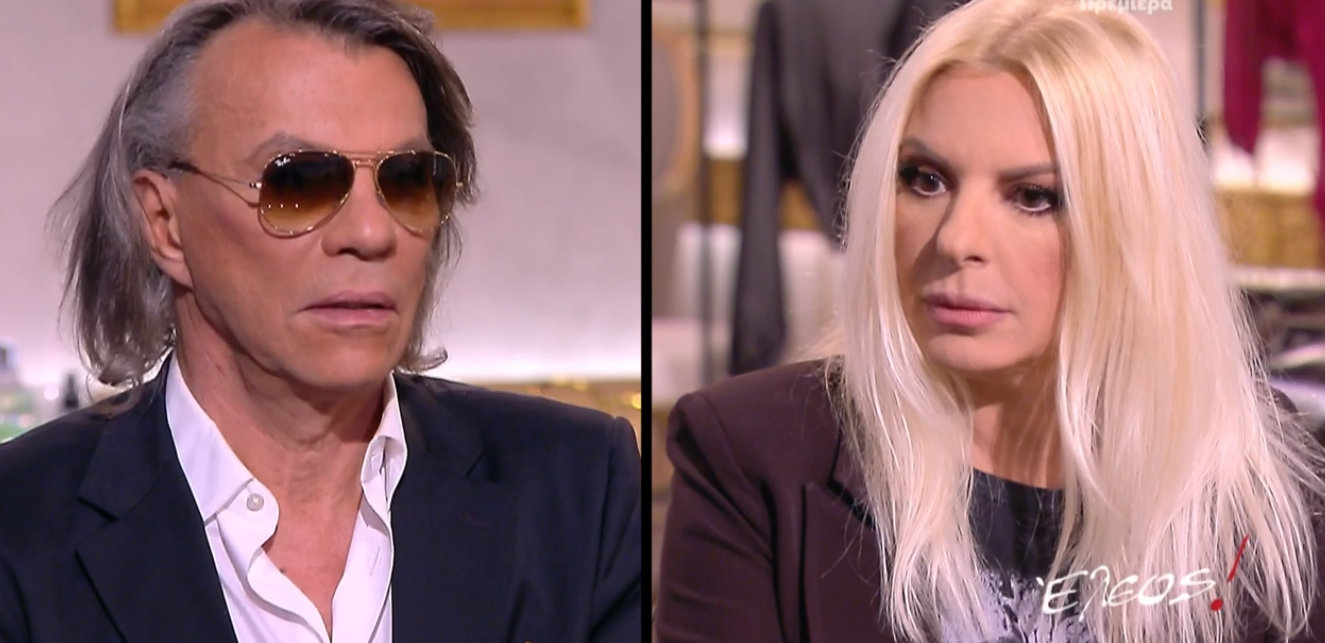 See below some of Annita Pania's questions to Ilias Psinakis and the answers of the lie detector:
Is it true that your father has disenfranchised you in one day, twice?
Yes – TRUTH
Have you ever cheated on your partner?
Of course – TRUTH
Are you currently in a relationship?
No I'm not – lies
Have you lied about your age?
Yes, I put some – TRUTH
Have you ever been in a relationship where you pretended to be in love?
No – lies
Ilias, have you had a fight with Rouvas?
Let's fight no, but we don't have relationships either – lies