On the occasion of the theatrical performance "The loneliness of the West" in which he stars, Danai Michalakis gave a full interview to the magazine HELLO! and the journalist Sonia Maghina and, among other things, referred to the relationship with her husband, George Papageorgioutheir marriage, but also the rumors that circulated some time ago that they wanted her to be pregnant with her first child.
How much do you care about your appearance?
I'm not particularly concerned. Everything I do I do for me. If I dress a little better or paint, it's about me and how I feel. I don't care what others will say or think.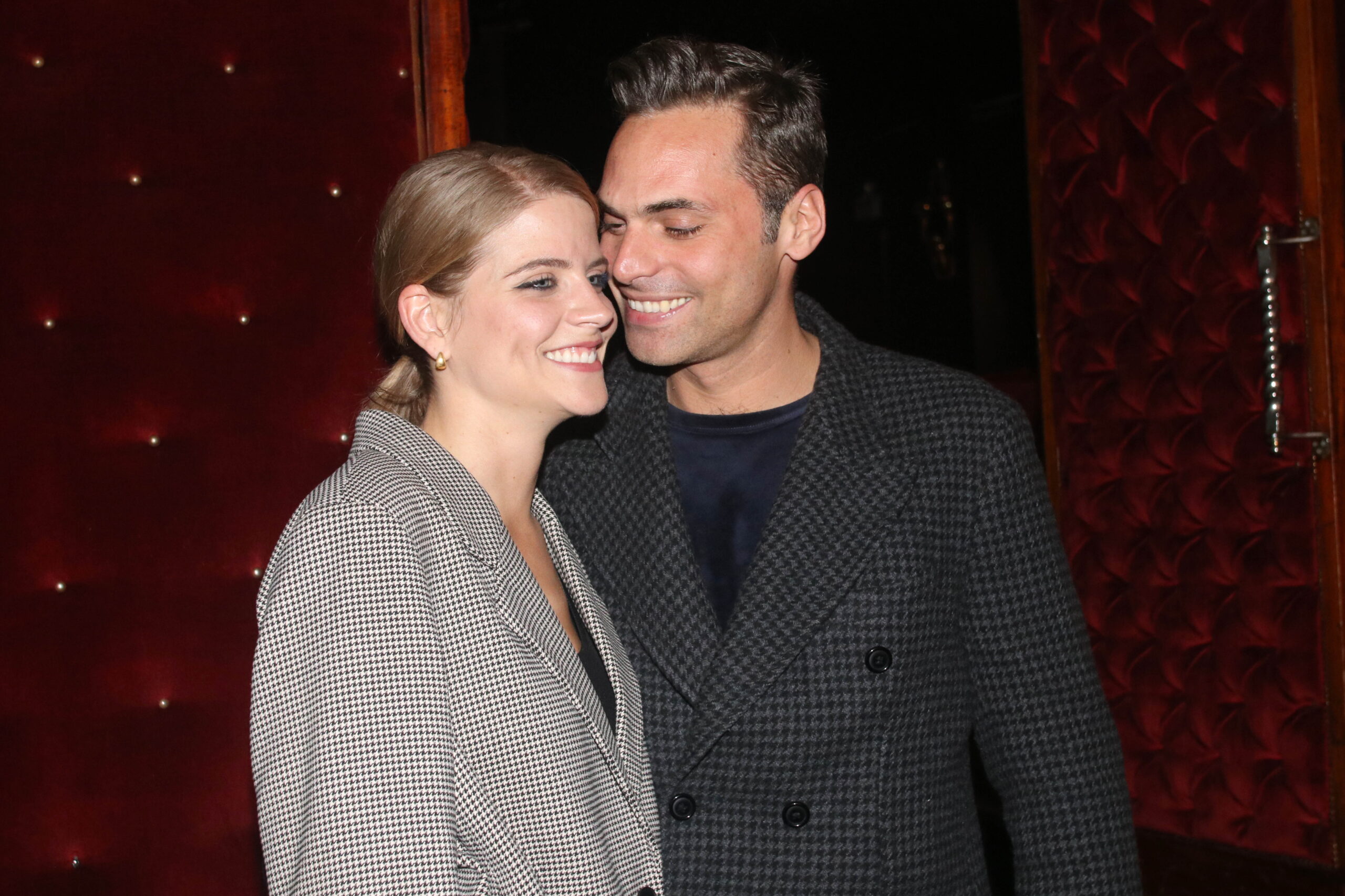 Do you like taking care of yourself?
A lot, and this is something I've been doing for the last few years, not before. I started taking care of myself, whatever that means, whether it's working out or reading or sleeping, whatever makes me feel good inside and out. Now I spend time on me because I realized what I was missing and what I was doing wrong.
All this as a married woman?
I started doing all this before I met George. When you take care of yourself and have inner peace, you also have peace in your relationships and relationships. Everything I do I do for me, my husband, my parents, for everyone. Certainly, however, in my everyday life, my support is George.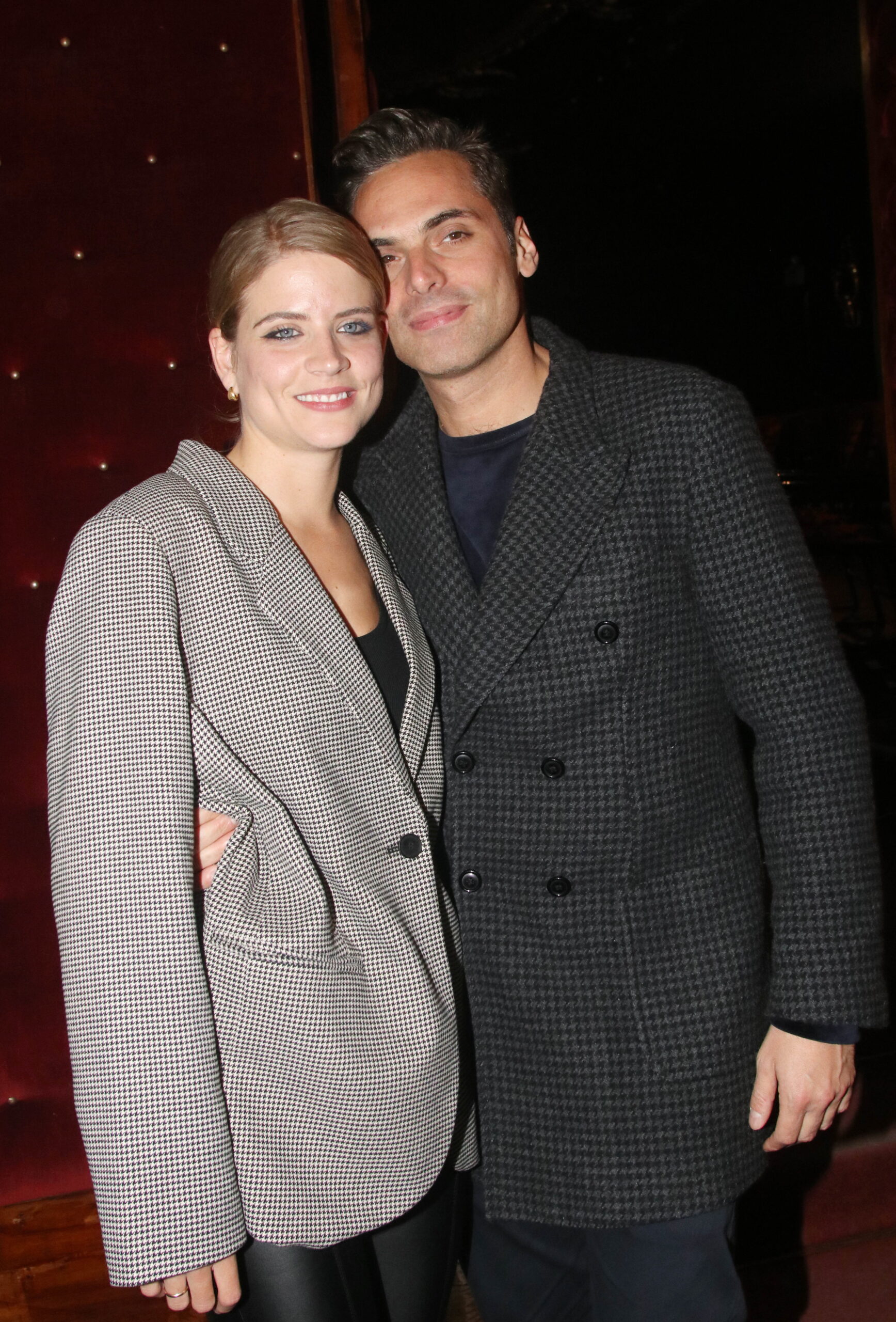 Where do you meet?
In our house, when there is shared free time. We both have very busy everyday lives, but when we see each other we are there for each other.
Would you like to meet professionally?
It's paradoxical what I'm going to say: on the one hand I would love it, on the other hand I'm not in favor of couples getting involved professionally, in whatever field they work. Nevertheless, it would be very exciting to work closely with George as last summer, although we were together in the show "Antigone", our roles had no contact, so we had no personal friction.
After four years of relationship, how are you meeting emotionally?
Emotionally it feels like I met him yesterday. I am very much in love with him, we are very much in love with each other and it really is something magical. It's not a given though, a relationship always requires effort.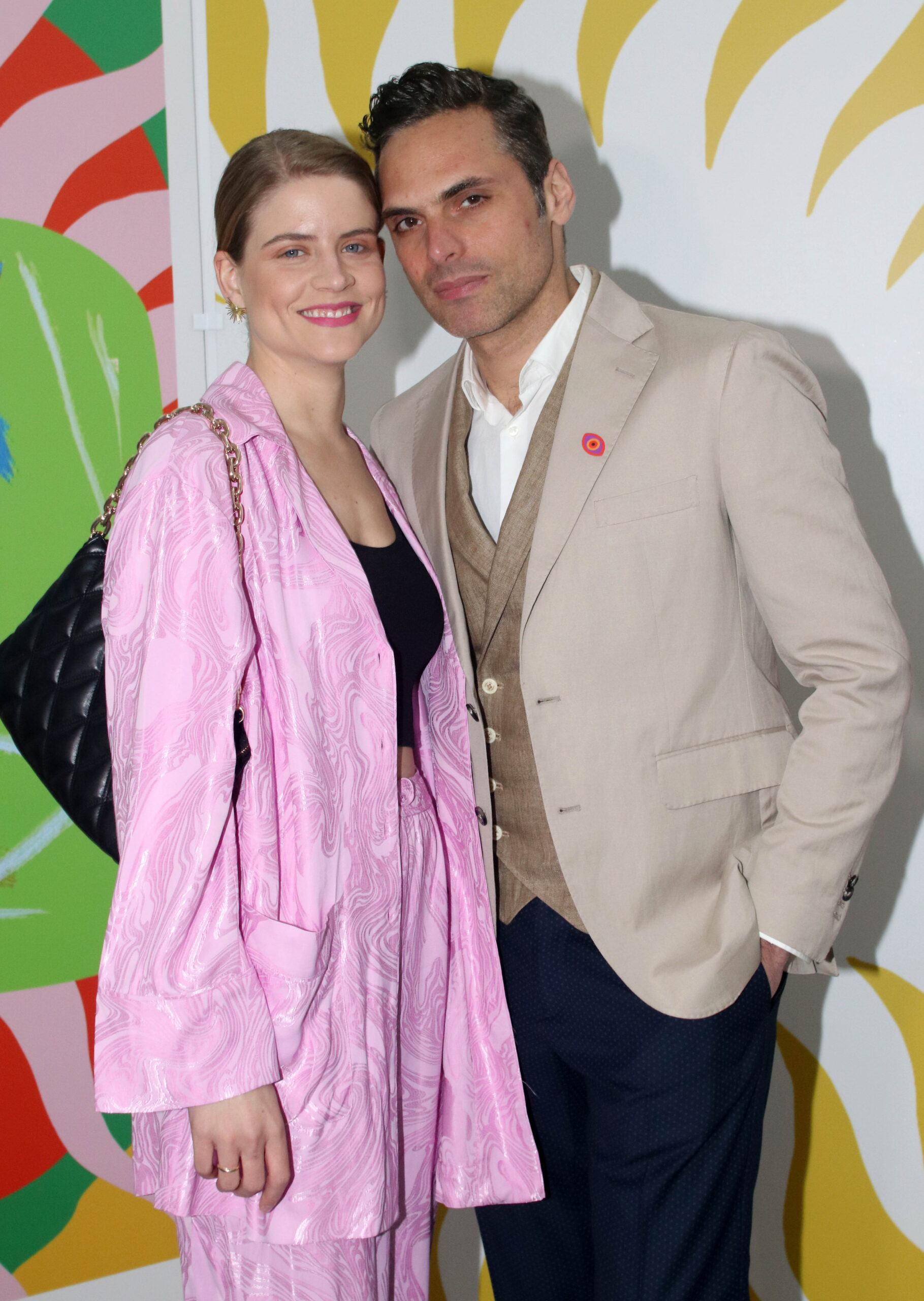 You got married at a young age, at a time when many couples choose to simply live together or make a cohabitation agreement. What did this step mean to you?
What we wanted most was to celebrate our love with our own people. That's why we chose the civil wedding and that's why we held it in a very closed circle, with relatives and people we love very much. Basically, we wanted to get even closer to each other and have a party with all our people.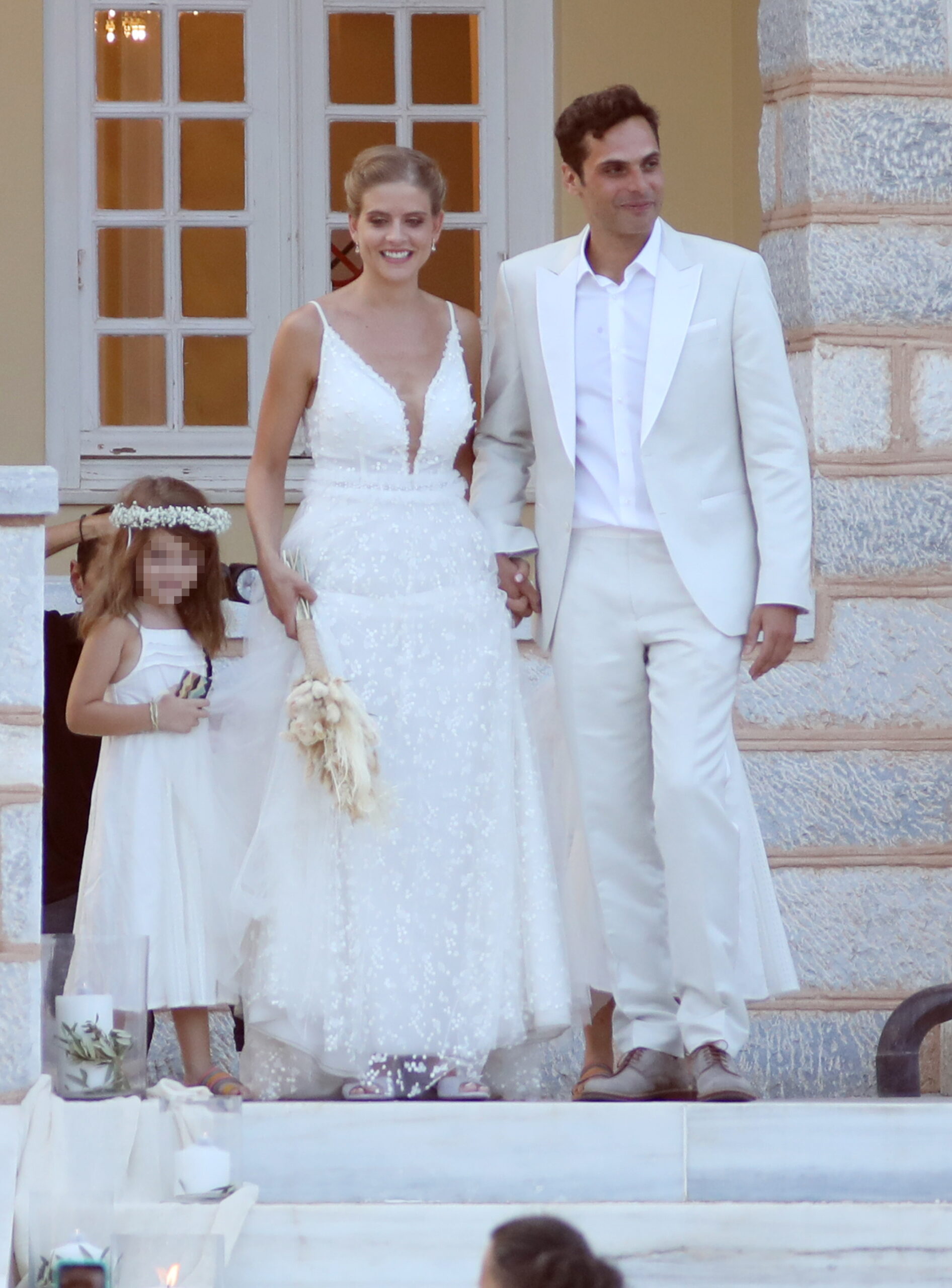 Do you think that the recent rumors that you're pregnant stem from the fact that you're married and that they probably wouldn't have circulated if you were just in a relationship?
I may sound harsh, but I think a new fashion has been created. The concept of journalism has been somewhat lost in recent years. We have entered the era of "what title should I put to get clicks on the link". Someone woke up and decided to write that Danae is pregnant. I don't consider my personal life to be part of my work. If something is written that offends me, I will pay attention. But if it's something that doesn't apply and just annoys me on the surface, without actually caring about it, it doesn't even touch me.
But I imagine that when you are with the person you love and who loves you, somewhere there is the thought of family.
It certainly exists in our minds, but as and when we want it and without being obliged to talk about it.