Tonight, The Grigoris Arnautoglou welcome to "The 2Night Show» two separate guests. Her Dimitra Papadopoulou and Elizabeth Konstantinidou.
First, Dimitra Papadopoulou talks about the "graduation" of her life, which is none other than the book she managed to complete and publish. With her own special humor, she examines whether Gregory has read her book, Love is a Game Baby, and analyzes her views on romance and love. Why did he "get a woman" in recent years?
Will he vote in the upcoming election? What does he think stand-up comedians are afraid of? Finally, she "harms herself" in her attempt to put on perfume, she doesn't reveal the theme of the new series because she thinks it's gross, and we like it a lot because this is Dimitra Papadopoulou!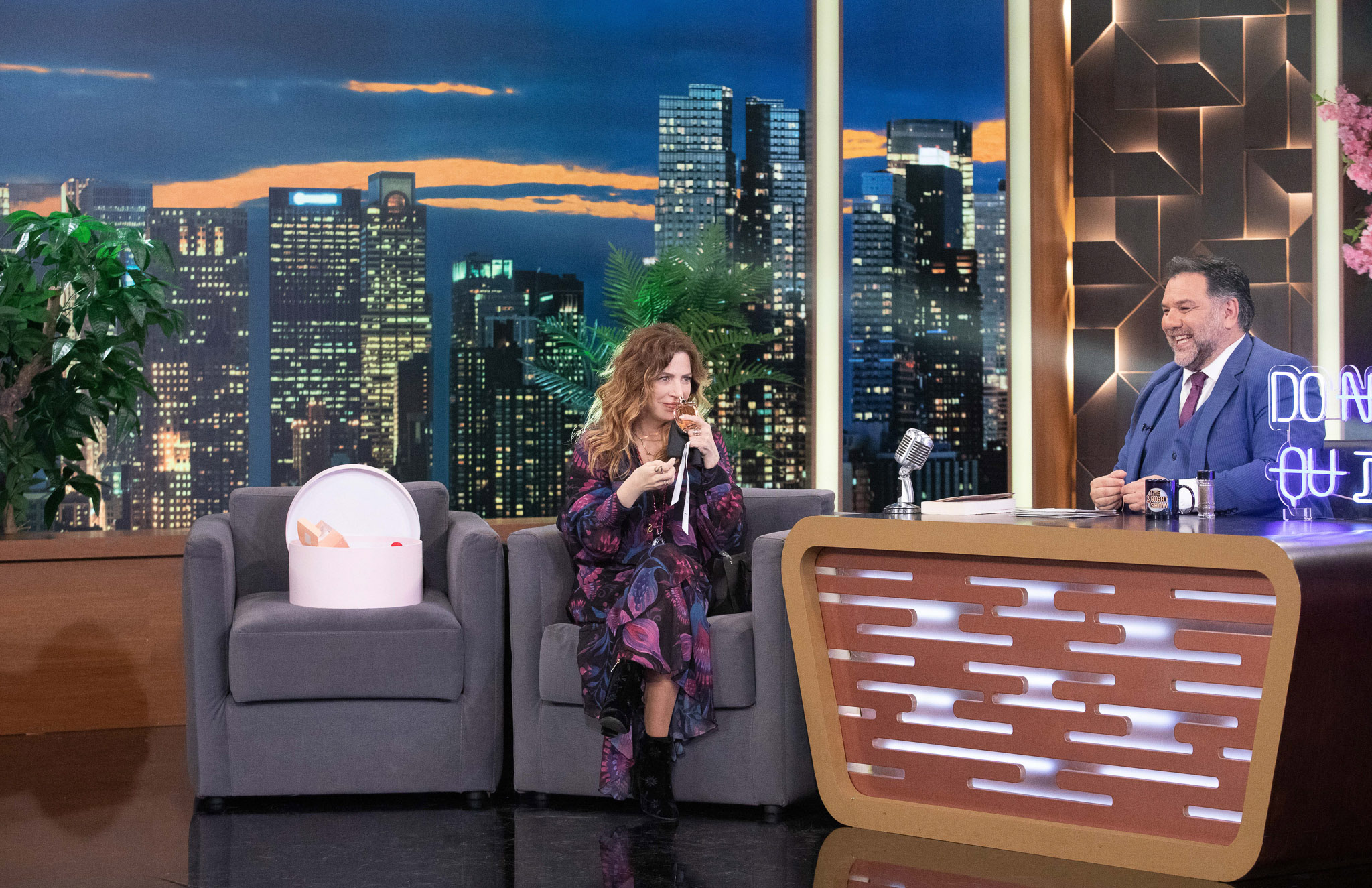 In the company of tonight's "The 2Night Show", comes Elisavet Konstantinidou. The talented actress sits in the presenter's chair and switches roles with Grigoris. An interesting meeting between the two friends, who discuss all matters of science, with directness and honesty. How does she see her daughter, Maria Hanou, as an actress and what word did she not often say to her as a child?
How important is camaraderie? Is she ready to love and be loved? Elisavet Konstantinidou explains why she enjoys her role as "Sayo's madwoman", in the show where she stars, and finally, from the position of the presenter, she manages to put the headphones on Grigoris, in a delightful word game.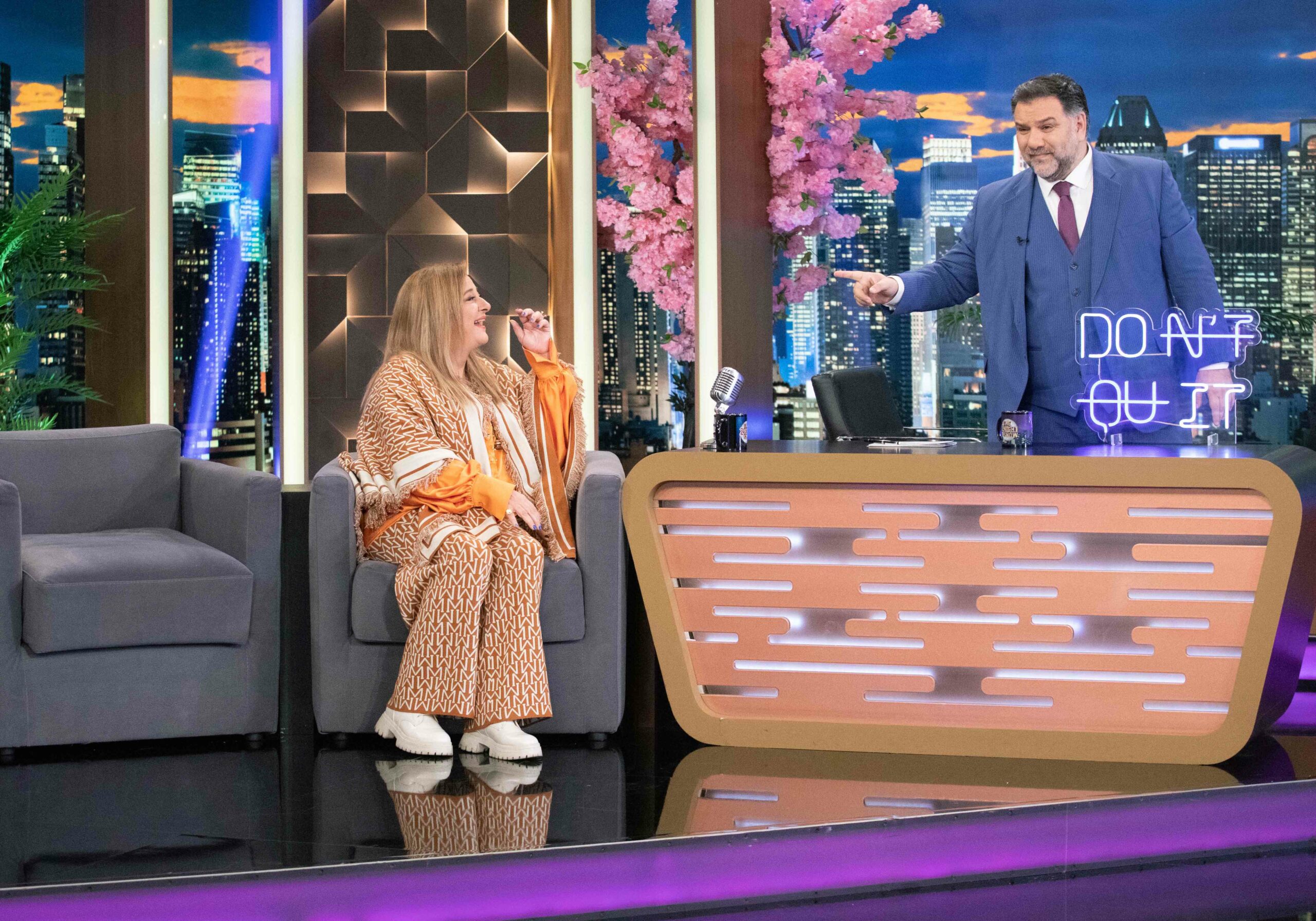 "The 2Night Show»: every Monday, Tuesday & Wednesday at 23:30