After three years as head of design Jozef Kaban will be replaced by Andreas Mindt who comes from Bentley. The decision to change people in the position of chief designer in the German company is by Thomas Schäfer himself, of the new CEO.
According to reports, Schäfer was not satisfied from Kaban's design work so far regarding the image of its new models and the impact and acceptance they had on the public and the company's customers.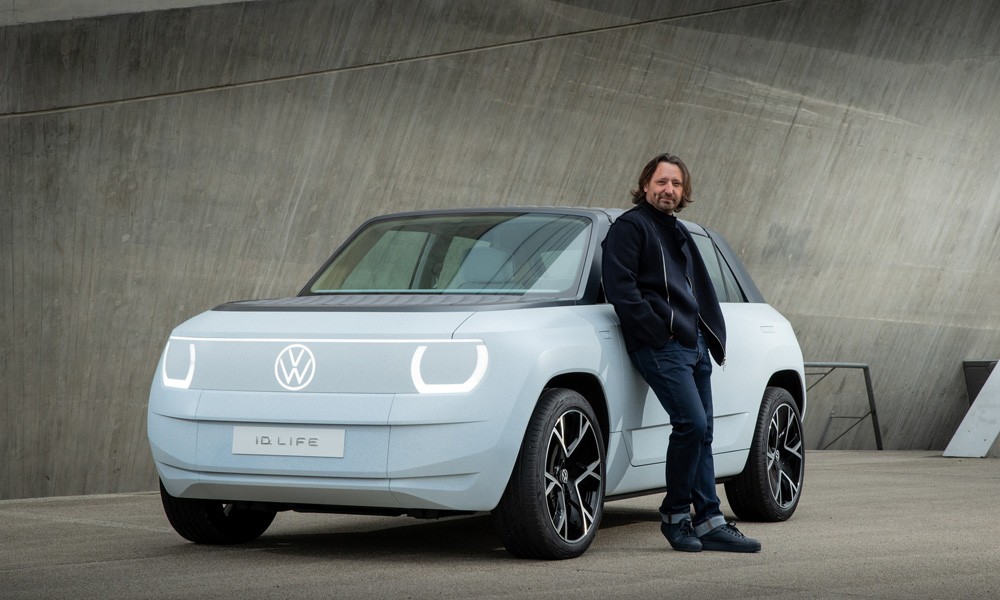 Kaban, who assumed this position in January 2020, will be replaced by Andreas Mindt (original photo) who was previously head of design at Bentley and will take up his duties from February 1st. However, according to the information, Kaban will not be removed from Volkswagen but will be transferred to another position within it.
As it became known, Schäfer, wants something more when it comes to the aesthetics of the new Volkswagens. In his view, the design of the original ID. Life (photos) from which the new all-electric ID. 2 it is not what represents the philosophy of the company.
Reversal of roles means that the corresponding position in Bentley should be paid from someone, since Mindt will go to Volkswagen. According to what became known, the new head of Design at the British company will be Tobias Sühlmannwho is now head of exterior design at Aston Martin.