One year is completed in a few days, namely on January 29, from the day o Panos Natsis he died in a car accident.
This Sunday will be the annual memorial service in memory of the actor, with his partner, Dionysia Georgiadouto announce on her personal profile the day and time of the ceremony.
Specifically, Dionysia Georgiadou uploaded a photo of Panos Natsis and wrote on Instagram: "With the completion of one year since the loss of our beloved, Panos Natsis, a memorial service will be held on Sunday 01/29 at 12 noon at the Schistos cemetery in Nice."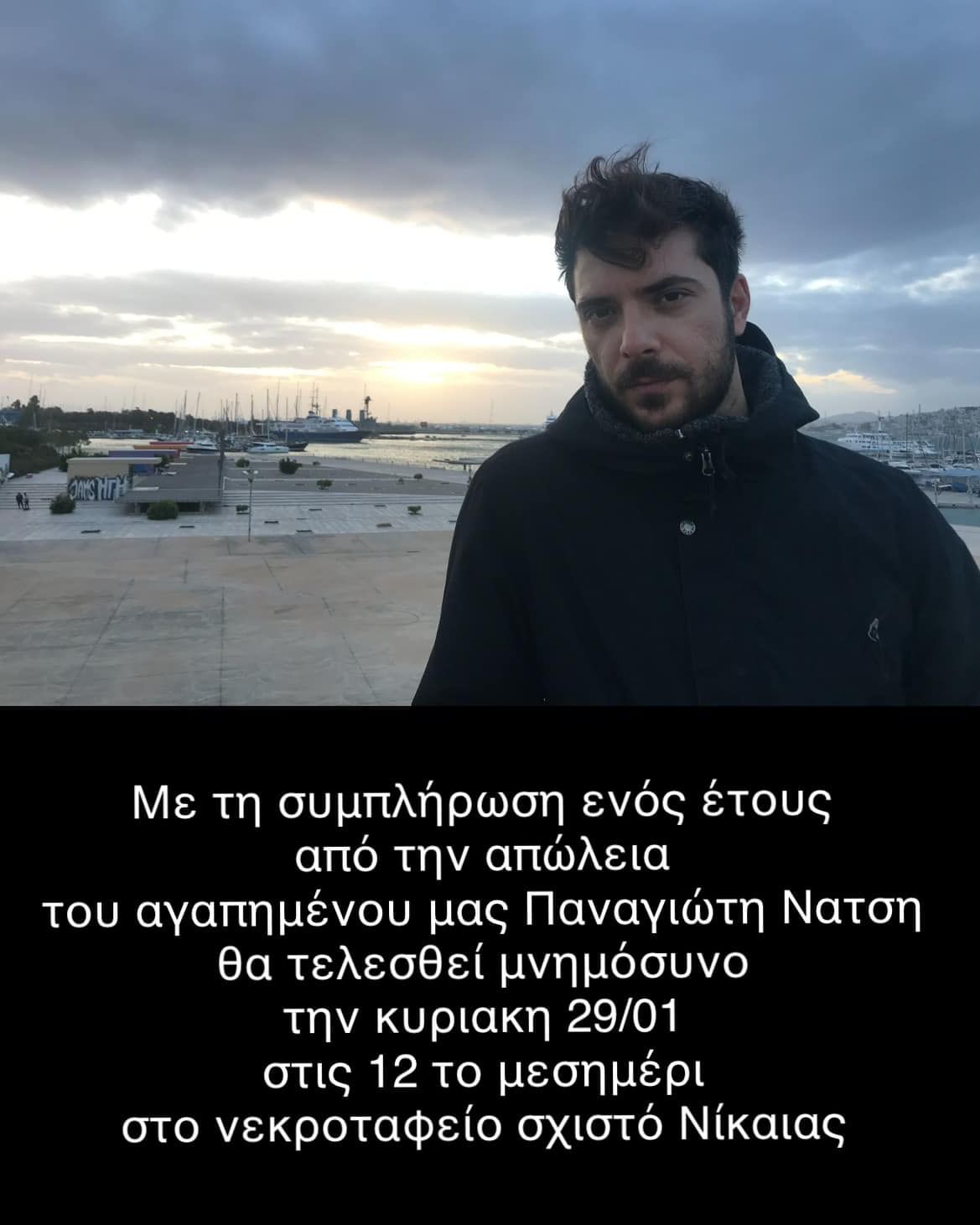 "We were with Panos Natsis for 3 years. We met at a bar through a mutual acquaintance. We just looked at each other and he told me to go out. It was love at first sight. He hadn't proposed to me, we were going to have a child. We had done in vitro fertilization, we had done embryo transfer. We also had a miscarriage. We would now do a second in vitro fertilization, there is a ready fertilized stem cell" Dionysia Georgiadou had admitted in an interview with Mega.